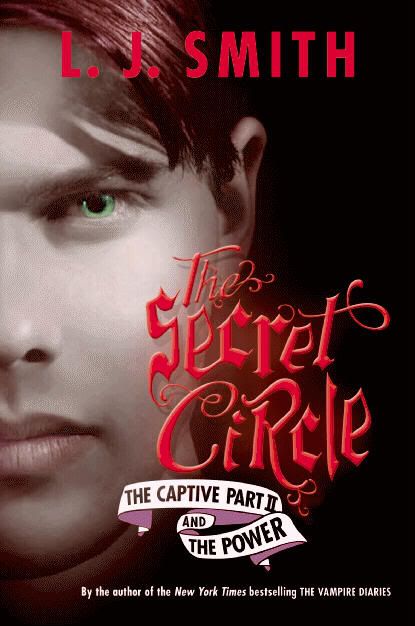 I started reading The Secret Circle books after I had read some other of LJ Smith's bodies of work. I have enjoyed most all of LJ Smith's books so far. The Captive Part II and The Power is no exception.
The Captive Part II and The Power is a story about a coven of witchs who are fighting an ancient evil that has in the past killed most of their parents. I love how strong LJ's characters are, she is able to paint a strong picture of what they look like, and who they are. Cassie the main character sort of suprised me in this book. In the first book of the series she has seemed sort of weak, and willing to give in especially to another witch in the coven Faye. She is hopelessly in love with Adam who is the boyfriend to her best friend.
This book is full of action, suspense, secrets, lies, and love. All in all it is a good mix of everything! I am really looking forward to the next installment.





LOVED IT