Hi everyone! Great news. Richelle Mead's Vampire Academy movie options have been sold. That means VA fans are that much closer to having their wish come true: Rose and Dimitri's Epic love story on the silver screen.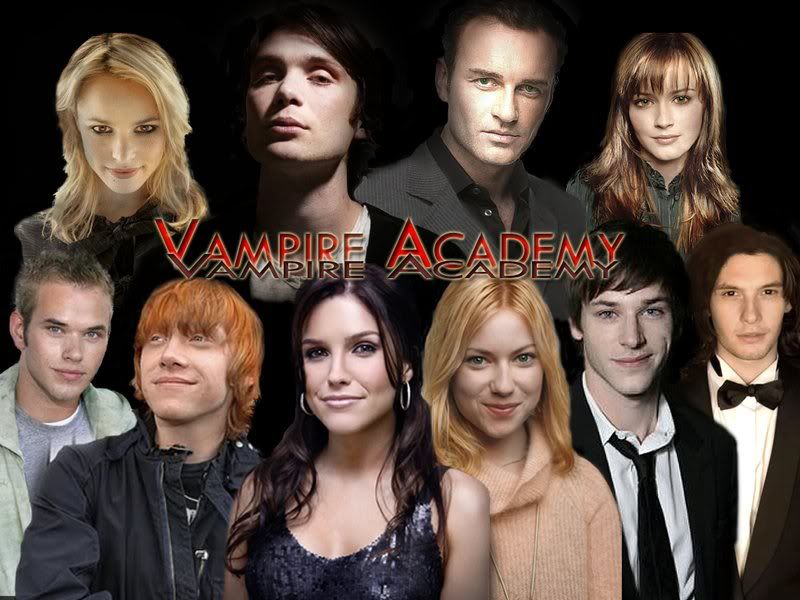 There is no script, director or cast members yet because a studio hasn't picked up the project. But the great news is that all us - you fans out there are able to help make the movie a realty by showing your support on the OFFICIAL VAMPIRE ACADEMY PAGE on facebook. So do your thang and show your support...Whoo hoo! We are that much closer folks ;)
Any thoughts? Feel free to share.