A couple days ago I finished the novel, Fallen by Claire Delacroix and was horrified to see my nightstand empty. I was fresh out of novels to read. The next day I took a trip to the local Library and picked out 3 books to read for this coming week.
The library is a great place to get a quick fix of good reads and there is no impulse to buy. Also, I love seeing people come in and out, every five minutes it seems. I think it's safe to say the library isn't going out of style despite all the ebook readers that have been purchased(for now).
Anyway, I picked these books according to: Cover, "New book" tag, and unfamiliar authors and I'm looking forward to a great week of fantastic reads.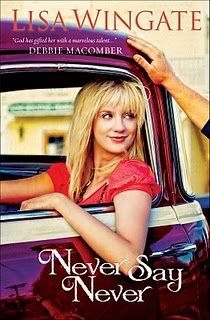 I closed my eyes, and let the waves seep under my bed, lifting the mattress, floating me away to that secret place I'd never told anyone about. Imagene and Lucy didn't know it, but this trip to Perdida was gonna take us within a whisper of the mystery I'd been wondering about since my last summer on the bayou.
I suppose if I'd known they were going to vanish, I would've said "I love you" and "I miss you". Instead, I left them at the curb and sputtered home in our ancient Volvo wagon, already planning my fall from grace: clubbing until 4:00am, unsupervised shopping sprees, and maybe even a tatoo if I could come up with something good.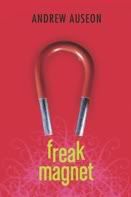 When the world's most beautiful woman walks into the room, it's hard to keep from throwing up. At least that's how I felt when I first saw the girl in the doorway. I needed one of those little wax-coated paper bags you find in the back-seat pocket of an airplane; because I knew I was looking at something pretty special.