Hello, hello!
I have wonderful news for Patricia Briggs fans.
On Saturday May 01, 2010 6:00 PM, Patricia Briggs will be at Barnes and Noble in Kennewick, Washington, to meet fans and sign books. Please join me!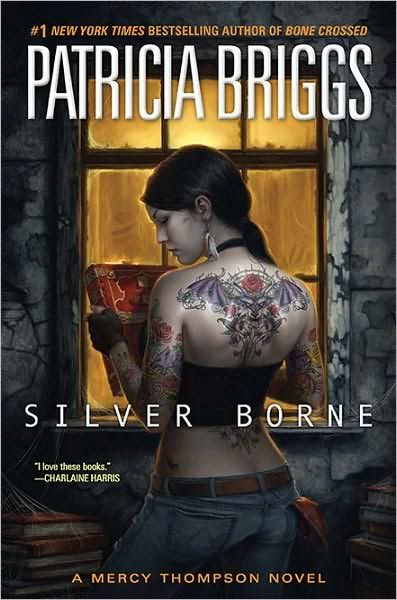 Location:
Columbia Center
Suite 700, 1321 N. Columbia Center Blvd., Kennewick, WA 99336, 509-736-3116
I am super excited to see her in person for the first time. I enjoy her Mercy Thompson Books and have faithfully read them up to Silver Borne. I will be bringing my Silver Borne Copy to have her sign and there is no way I will be forgetting my camara.
Okay peeps! See you there ;)
Happy reads!